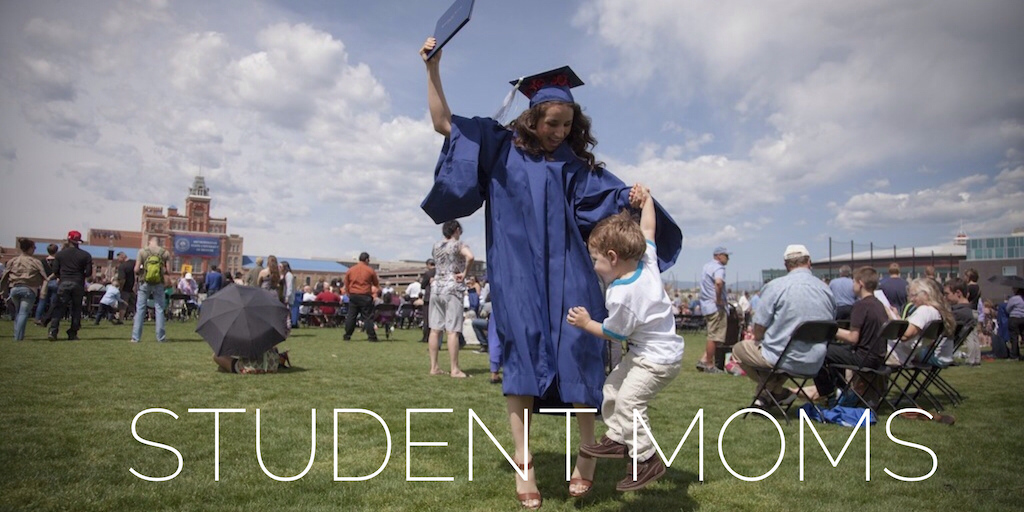 An update:
Early Mama hasn't been updated with new content this year, as you may have noticed. For those of you wondering what happened: I am okay. More than okay, actually. I'm about to turn 30, with 8 years of early mamahood behind me. I've spent 5 years absorbing and holding the stories of other early mamas—some of whom are now among my dearest friends. And I think I'm finally able to offer a deeper and wider perspective than when I first started Early Mama—defensive and lonely, searching for inspiration, hope, and camaraderie.
I needed to step back, though. My life needed my attention (not my analysis and storytelling), and it's been too turbulent to document with any clarity. I was (and in many ways, still am) creatively blocked, unsure what Early Mama was "supposed" to be, unable to devote the time and energy. My marriage fell apart and then came back together, broken and wobbly. We're putting back the pieces, together, while individually recovering.
I quit most of my full-time writing gigs and started a 9-to-5 job at a nonprofit educational retreat center, allowing me to work in a healing and beautiful environment. My son is happy and thriving, about to start second grade with no indication that my young unexpected pregnancy irreversibly stunted his life. In fact...
I'm still here. I read your emails and comments, and I'm now working on a larger project to bring the ideas and inspiration of Early Mama together. (Please sign up for the newsletter for updates.) I still believe in you—in your strength, your potential, your future.
And please know this: You are not alone.